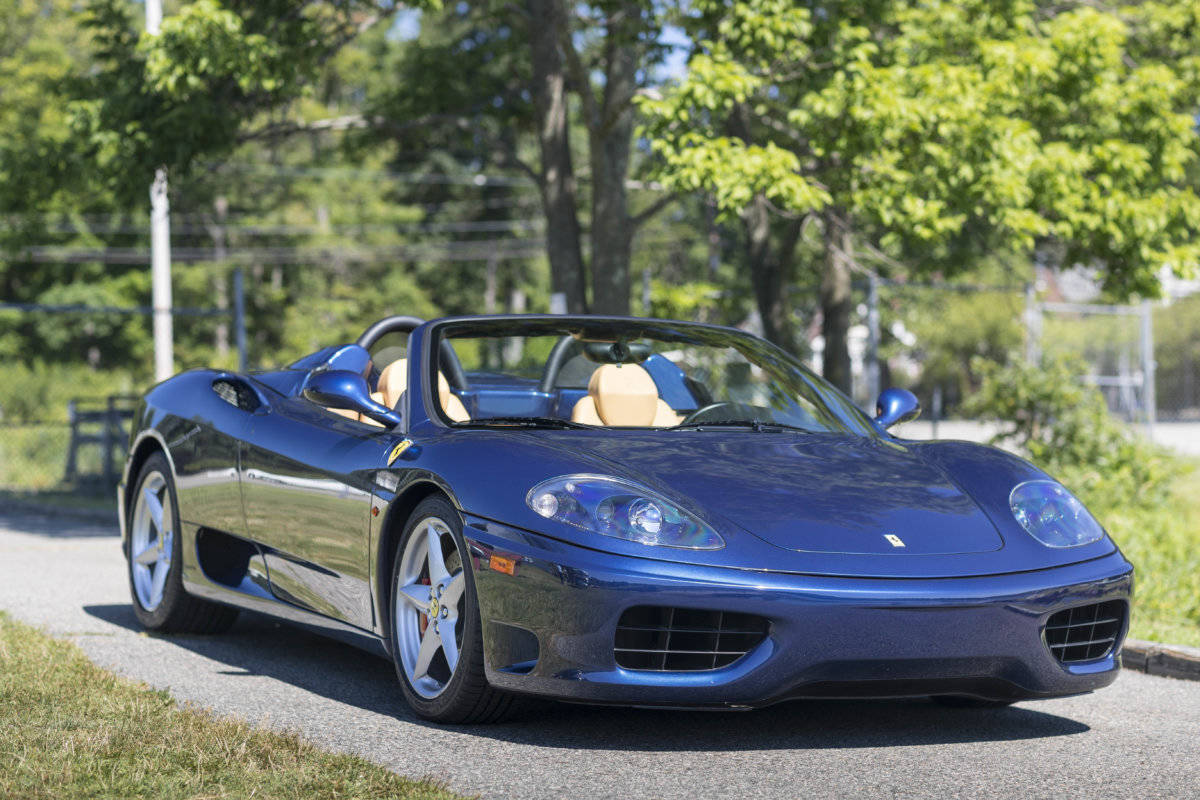 More Information
Stunningly beautiful 2004 360 Spider. This one is in our inventory with only 21,000 miles. One of the best color combos with TDF Blue / Beige and a blue top.
Car has just had a major service from Ferrari of Central New Jersey. Car has had everything done and ready for your garage. Later year for the 360 and with a gated manual transmission!
Give us a call to discuss and give us your thoughts. We love to talk Ferrari. We are Ferrari owners working with Ferrari owners.
Go Back